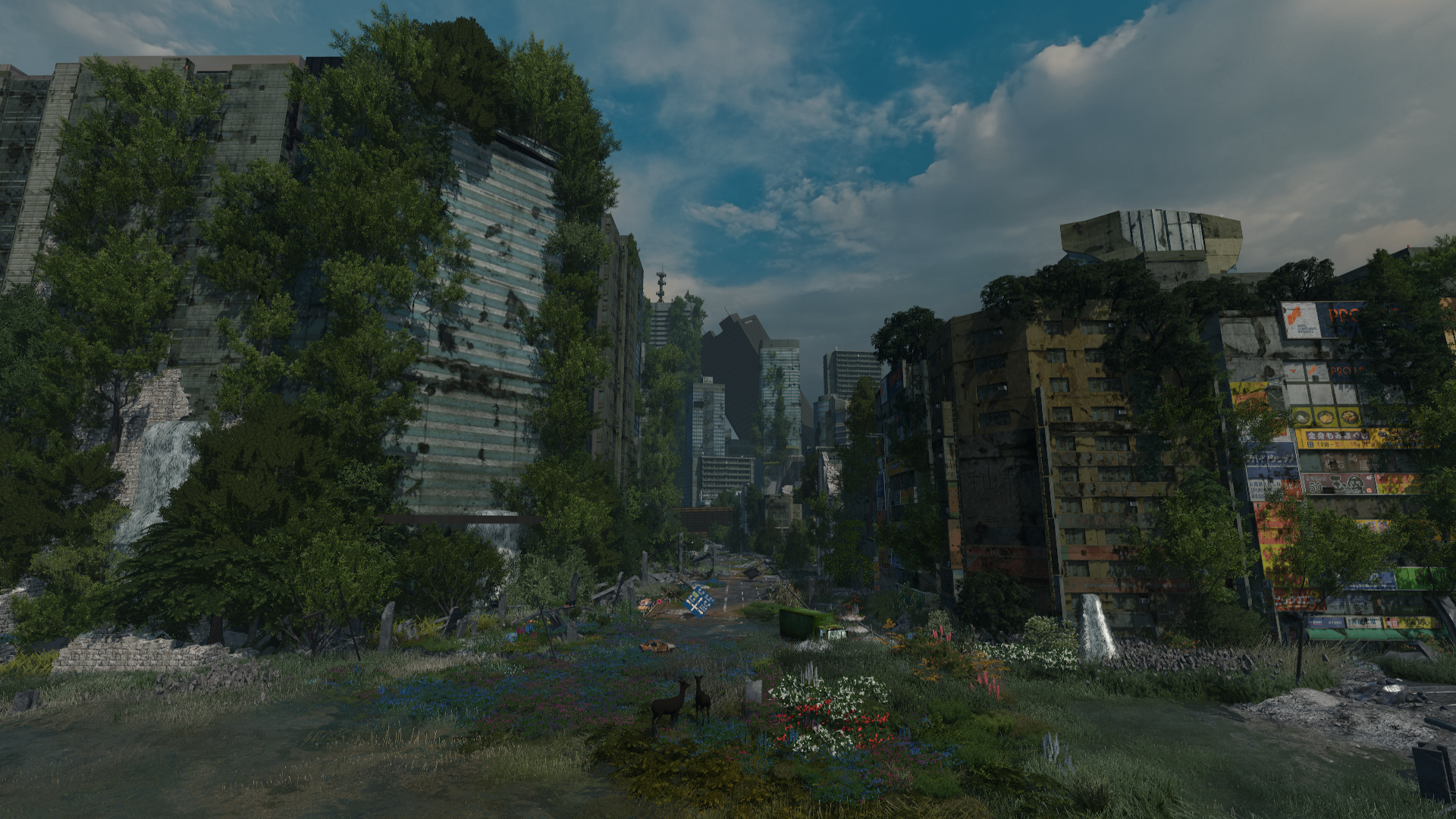 Cities: Skylines
Photo Contest #5
Latest Information
What is CSL Photo Contest?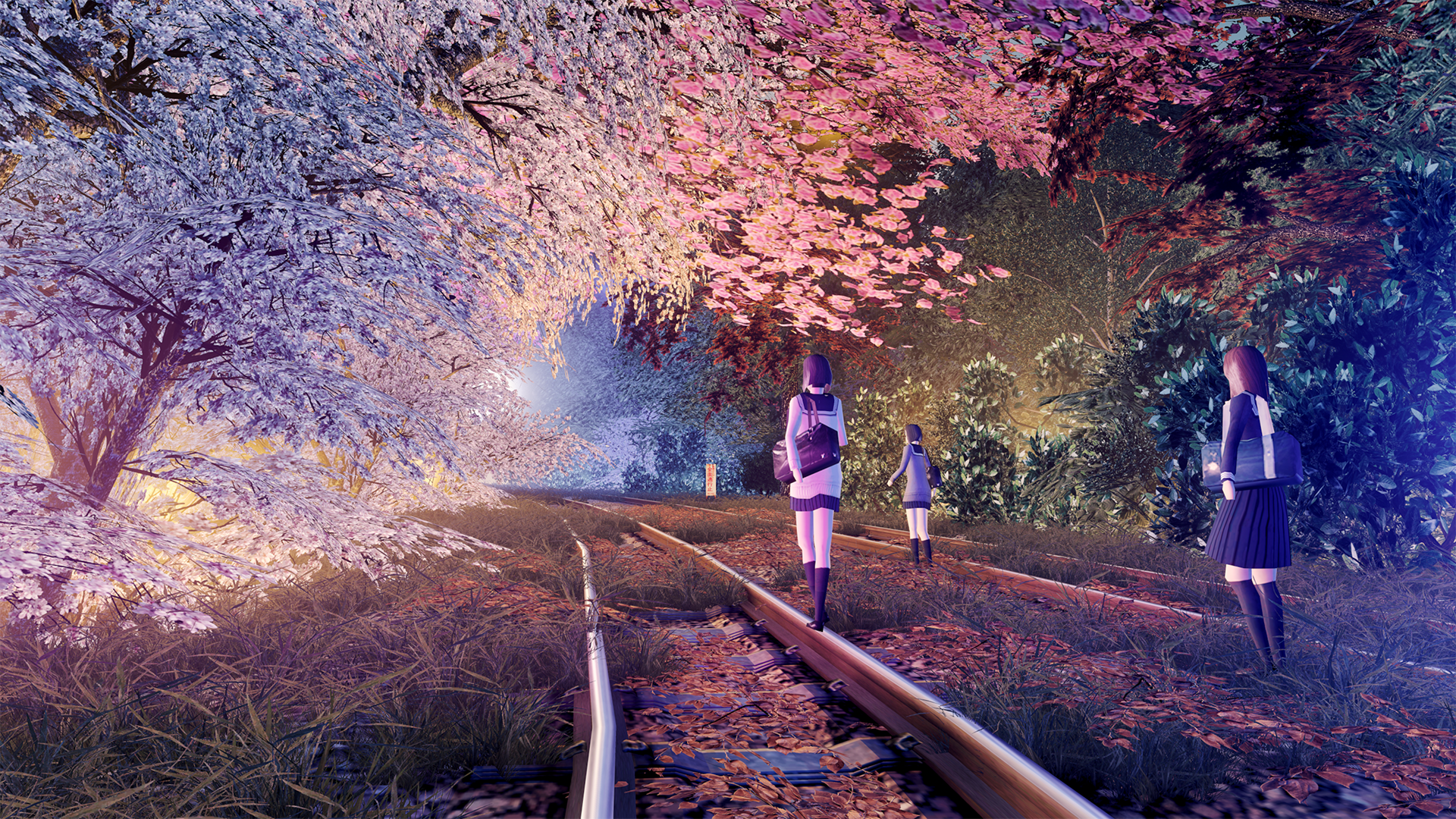 CSL Photo Contest is an unofficial photo contest organized by fans of the urban development game Cities: Skylines published by Paradox Interactive.
The participants submit screenshots based on various themes in each time, and the grand prize will be decided through public voting and live streaming.
So far, four contests have been held, and this is the fifth.
Theme
NATURE
The theme of the fourth competition is "Nature".
It is up to you, the applicant, to decide what is "Artificial".
We are looking forward to receiving many more entries.
Screening Flow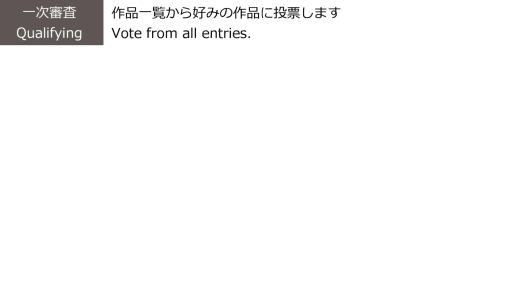 After the deadline for participants to submit their entries, the ranking will be determined through a Twitter voting period and a live streaming to decide the winner.
1. First Screening
During first screening, the votes will be collected using the Google Forms.
The top 8 entries in console category and top 16 entries in PC category will be eligible for the final vote.
2. Final Vote on Live Streaming
In the final vote, the winners will be chosen from the works that passed the first screening. The winner will be voted on by the number of votes received by the judges (40%) and by the live participants through comments (60%), and the work with the most votes will be awarded the Grand Prix.
Categories and Prizes
There are two categories for the contest: "PC version" and "Console version", and participants choose the category they want to enter.
It is also possible for one person to submit an entry for two categories, but only one entry per category is allowed.
Prizes based on rankings from 1st to 5th (3rd for console versions) will be given in each category, while the Special Prize, Judge Prize and Sponsor Prize will be awarded across categories.
PC Category
This category is for submissions of works made on PC (Steam, Epic, etc.) and Geforce Now. Mods are allowed.
Prizes for PC Category
| | |
| --- | --- |
| 1st | JPY 5,000 |
| 2nd | JPY 4,000 |
| 3rd | JPY 3,000 |
| 4th | JPY 2,000 |
| 5th | JPY 1,000 |
Console Category
This category is for submissions made on console versions (PS4 / Switch, etc.) Mods are not allowed.
Prizes for Console Category
| | |
| --- | --- |
| 1st | JPY 5,000 |
| 2nd | JPY 3,000 |
| 3rd | JPY 1,000 |
Across Categories
The awards are for both PC and console versions, and are applicable across all categories.
Special Prizes
Judge Special Award
JPY 5,000
Judge Award
JPY 1,000
* 4
Sponsor Award
by PO
JPY 3,000
For all entries which passed 1st screening
JPY 300
※Prizes will be given in the form of Amazon gift certificates (for residents in Japan) or Steam gift codes (for residents overseas).
Judges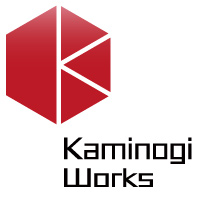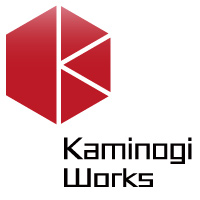 Ryuichi Kaminogi
Head of Judges
Official collaborator of Cities: Skylines. Author of the "Modern Japan" DLC for this game, creator of Japanese-style assets and live streamer.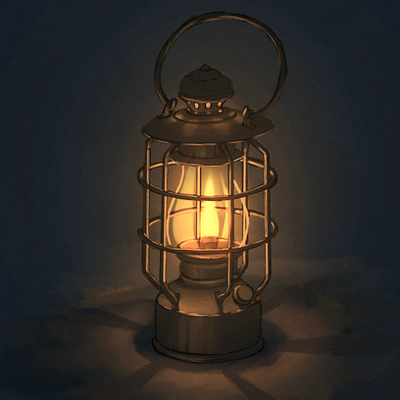 Poti
Judge
Professional illustrator especially for urban landscapes and backgrounds, including his representative work, the "City of Abandoned Mines" series. Cities: Skylines live streamer.
Outline and Regulations
Schedule

| | |
| --- | --- |
| Entry Period | 18 Sep – 26 Sep 17:59 in 2021 |
| Twitter Polls | 27 Sep – 1 Oct in 2021 |
| Final Vote | 2 Oct 21:00 in 2021 |
※All dates are in Japan Standard Time
Regulations
The works must be a screenshot image of Cities: Skylines, and must be an image that has not been published on the Internet (including social networking sites such as Twitter).
One entry per person per category, with a maximum of two entries.
The works must be in JPG or PNG format with a maximum size of 4096px x 4096px or no larger than 5 MB.
Editing of images is allowed only for resizing, no other editing or manipulation is allowed. Using outside tools, such as camera, is not allowed. There is no problem in adjusting the appearance of images using mods on the PC version.
The applicants agrees to the CSL Contest Image Usage Rules.
How To Enter
You can choose entry method from following three.

From Website
This is a way to submit your work via the form on this site. No user registration is required, and you will receive an immediate confirmation of acceptance.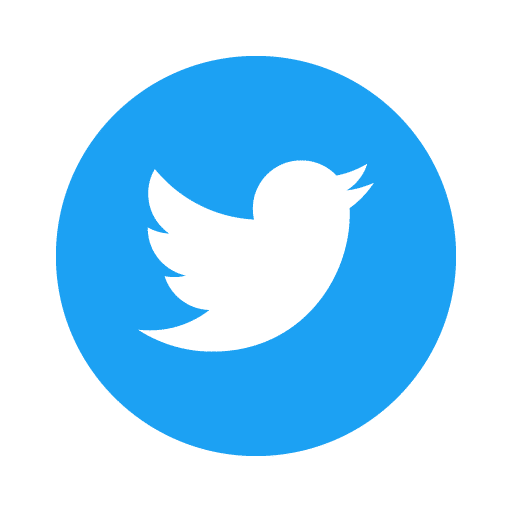 From Twitter DM
This is a way to submit your work to the CSL Contest account via Twitter DM. Please make sure to check the acceptance message.
To Applicant via Twitter and Discord
When sending DMs, please use the template below to facilitate confirmation by the person in charge.
【Category (required)】PC or Console
【Handle Name (required)】
【Title (required)】
【Description (required)】
【URL of your website (optional)】
【Do you request a comment from the judges? (optional)】Yes or No
FAQ
Q. Can I upload screenshots of a city I already built?
A. Yes. However, please do not use pictures that have already been posted on SNS, blogs, websites, etc. It is needed to take a screenshot for this contest.
Q. Can I apply for screenshots of the city using MODs, assets and DLC?
A. Yes, you can use those items as many as you want.
Q. What is "Request a comment from the judges"?
A. From the 4th competition, we have added a "Comment from the Judges" system. The comments will be published as an article on this website. This is your chance to find out what was good about your work and what needs to be improved. The feedback will be given only for the rejected works.
Q. Can I use reshade tool?
A. Reshade tool is not allowed to use, because it is not completed in the game. Please use MOD instead of reshade tool.
Q. I want to withdraw a picture once posted.
A. You can replace the posted image any number of times during the reception period.
Q. Please tell me the recommended MODs and assets.
A. We are sorry, but it is not possible for us to introduce MODs and assets individually. We will introduce tips on this site, so please refer to the article if you like.
Q. Can I post an image of someone else's city?
A. No, please submit your own screenshots of your city.
Q. Can I upload the video?
A. No. This contest is PHOTO contest, so please submit only screenshot images.
Q. I want to use a picture posted on this site.
A. Copyrights (or portrait rights) exist for all the picture on this site. Please contact us on Twitter for inquiries regarding the use of the data.
Q. Are the contest organizers the official developer or distributor of Cities: Skylines?
A. No, we are just fans of this video game. Please see "About this site" for more details.
Gallery
Winning entries from past contests.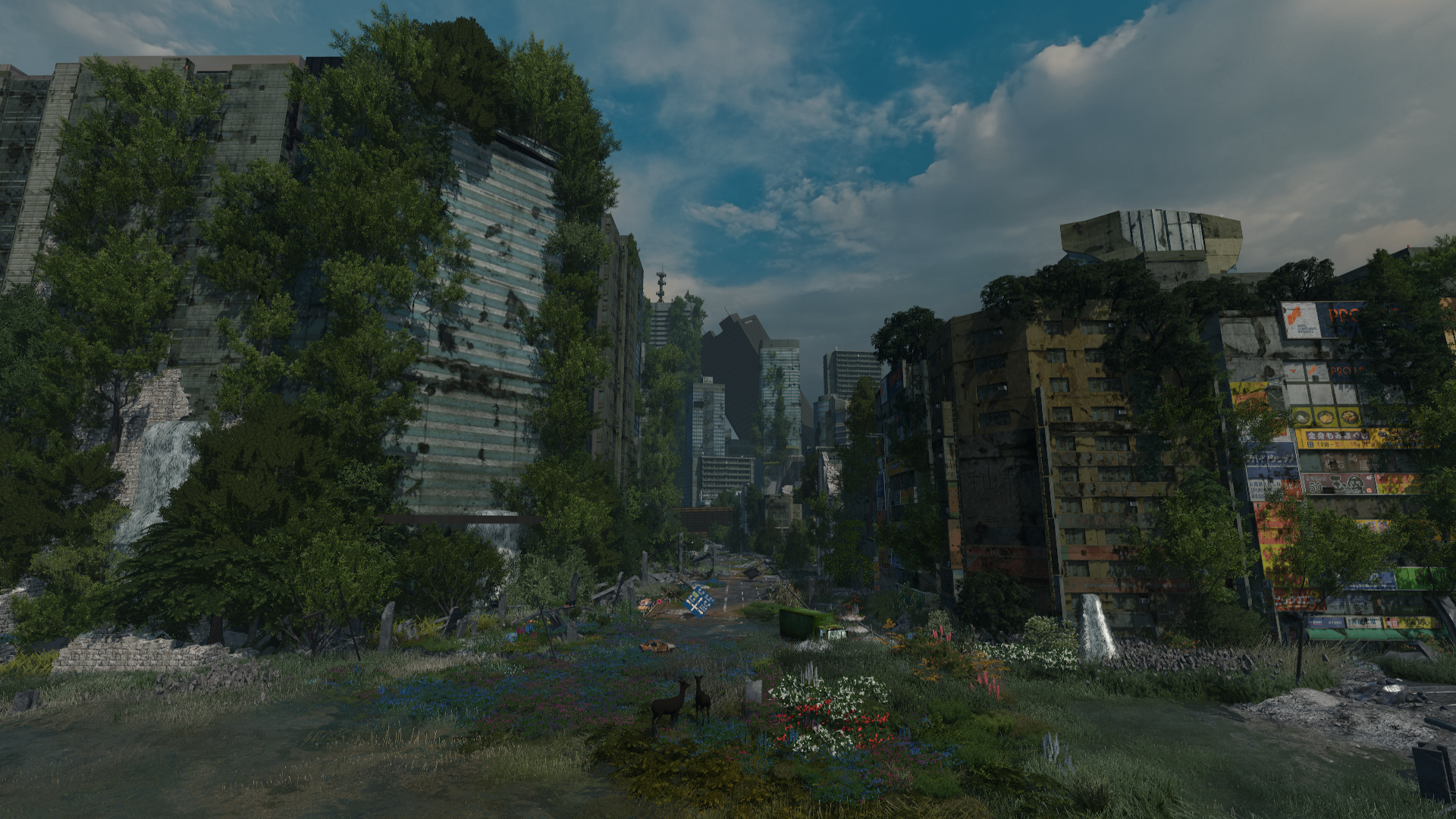 「悠久」
Author: Utusmi
Grand Prix of PC Category in #4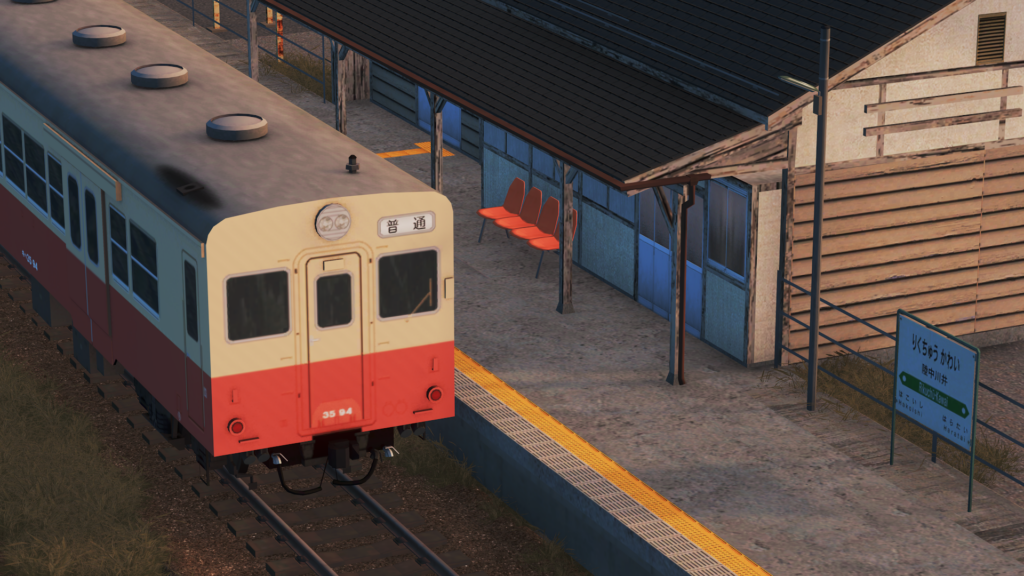 「午後」
Author: HanamaruUdon
Grand Prix of PC Category in #3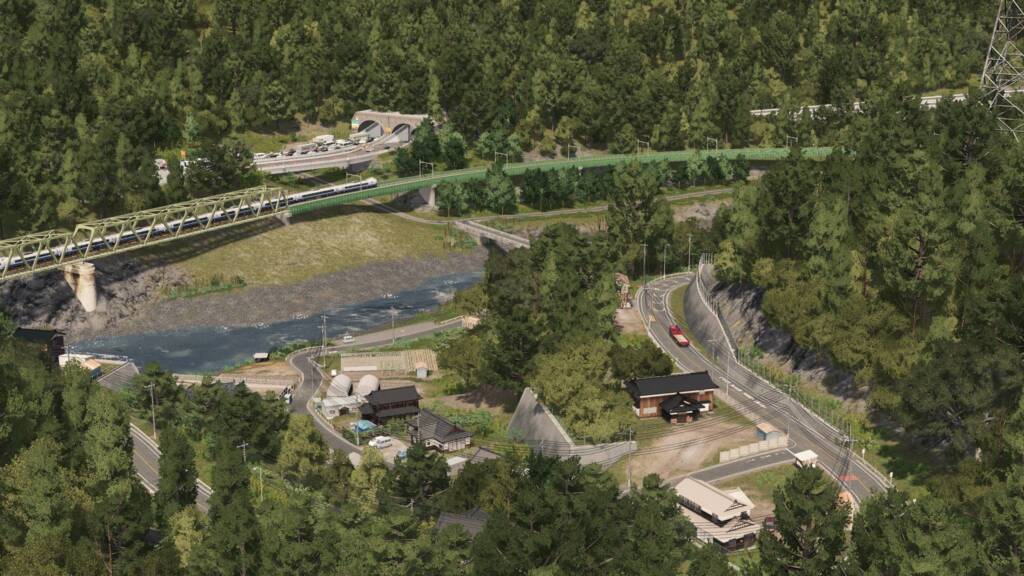 「峠」
Author: osaru_san1
Grand Prix of PC Category in #2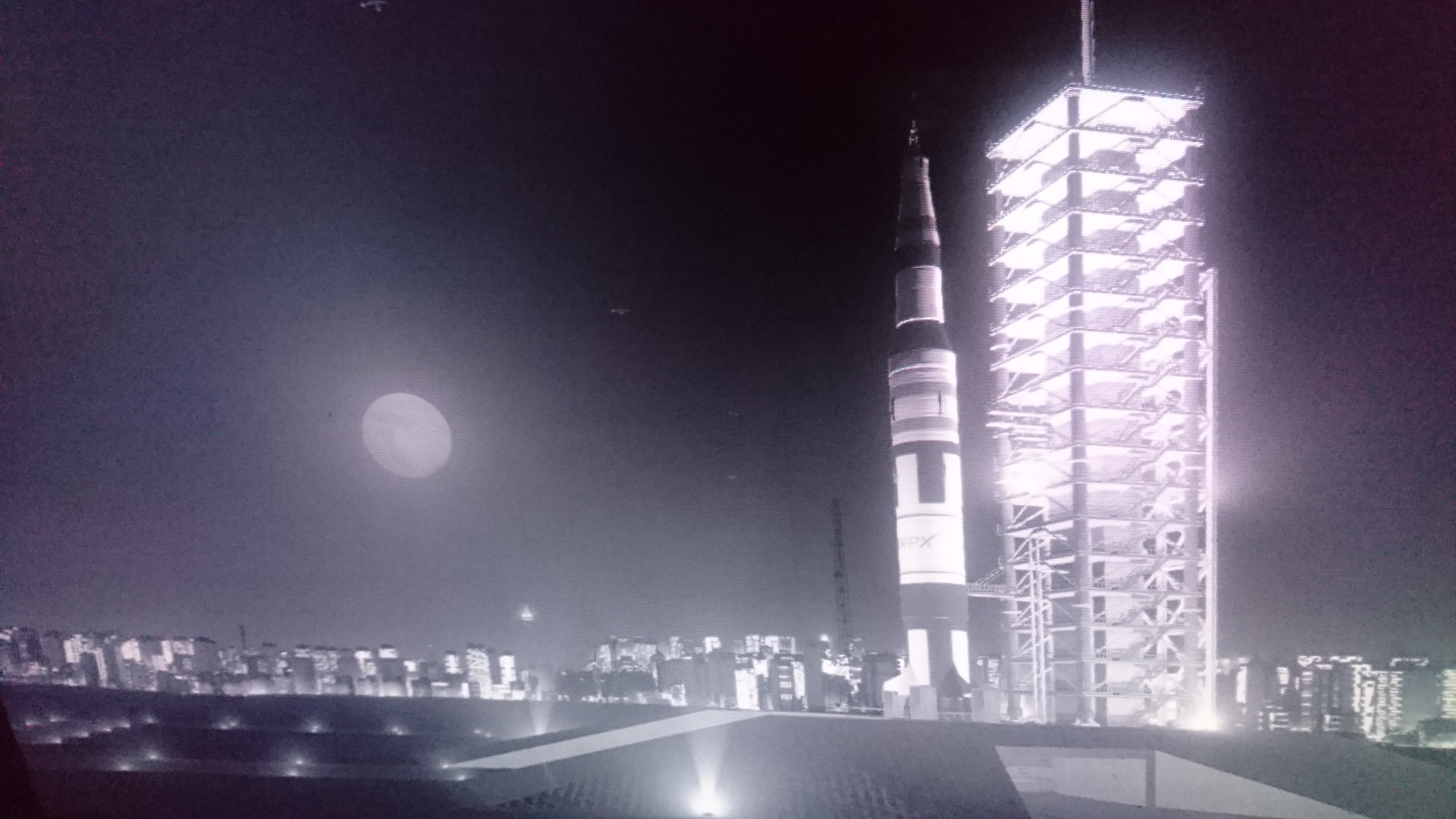 「1969 出発前夜」
Author: Newhorizon
Grand Prix of Console Category in #2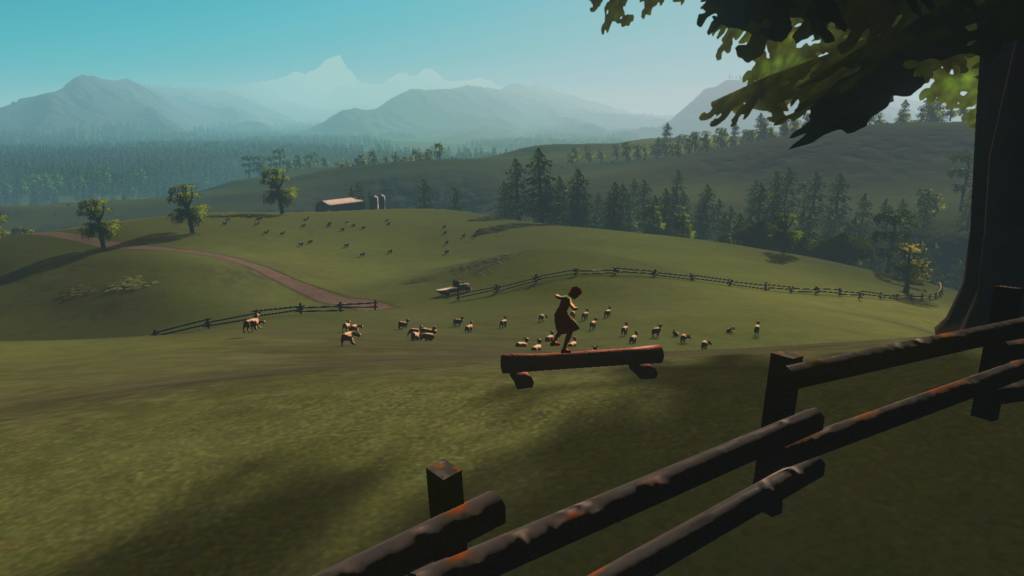 「牧場の少女」
Author: matakimika
Grand Prix of Console Category in #3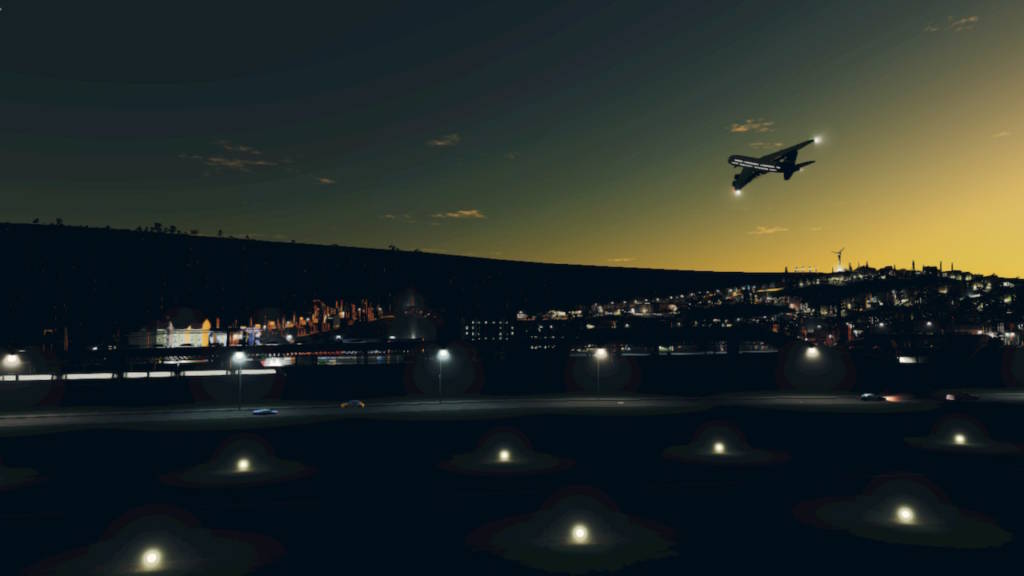 「長いトランジットを経て」
Author: lyena
Grand Prix of Console Category in #2
Archives
Contact Us
You can contact us via Twitter DM or the form below.
Please note that we cannot respond to inquiries that may compromise the fairness of the contest (e.g., "Can you adopt my photo? etc.).