・Introduction
Hello, my name is CHARI!
I'd like to use my column on the CSL Contest website to announce an event called "CSL Train contest"!
(translation by 賀茂橋)
・What is the CSL Train contest?
The CSL Train contest is an event that focuses on the use of train assets in Cities Skylines, which are an essential part of CSL. 
Videos and screenshots using those assets are posted every day, and are one of the most important and indispensable elements of CSL.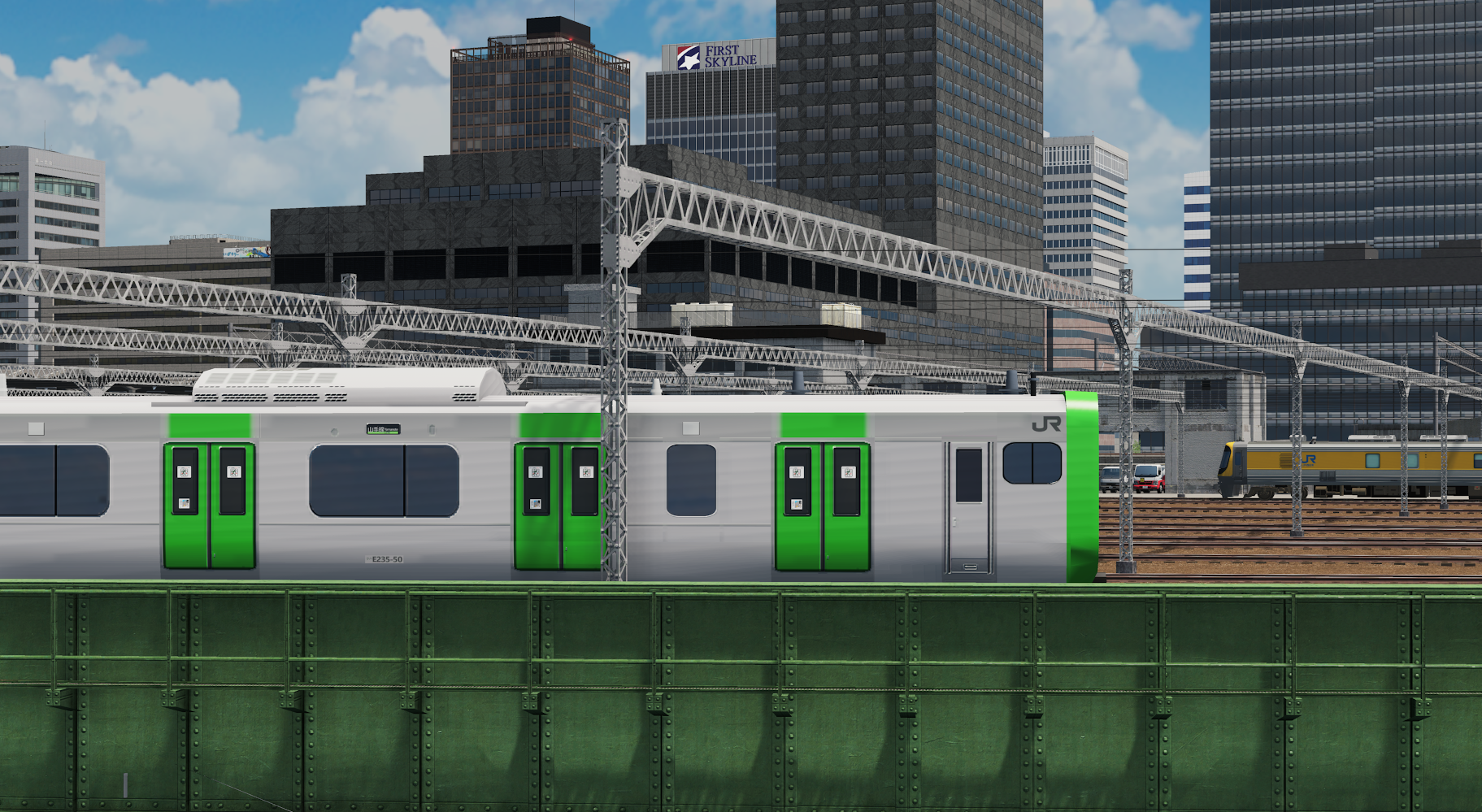 Currently, there is no event in Japan that focuses on these train assets, so we thought it would be a great idea to organize one. 
・Flow
Entrants will submit and post their works during the submission period, and the ranking will be determined through voting using Google Form during the voting period.
Submission period
November 6 – November 14
Voting period
November 20 – November 28
Results announcement
Scheduled for December 10.
(Japan Standard Time)
And new announcement is told on CSL Train Contest official twitter.
・Division
There are two categories in this contest: the "Video Category" and the "Photo Category.
Up to one entry per person in each category is allowed.
・Regulations
Video Division
The video must include a captured and edited image of a train in  Cities skylines.
Videos must be shorter than 20 minutes in length.
The video must have been published on YouTube (www.youtube.com) or sent to the google form within the entry period.
Photo Category
You may only submit photos that show Cities skylines trains.
Only resizing of the photo is allowed.
Entries must be in JPEG or PNG format with a maximum size of 4096px x 4096px or no larger than 5 MB.
Common
If more than one entry is received, only the most recent entry will be accepted.
Photos and movies that have not been published on the Internet (including SNS such as Twitter) will be accepted.
Entrants must agree to the CSL Train contest Terms of Use (bottom of the article).
・Theme
The theme is "Your favorite railroad scenery". Please show us your "love" in a variety of ways!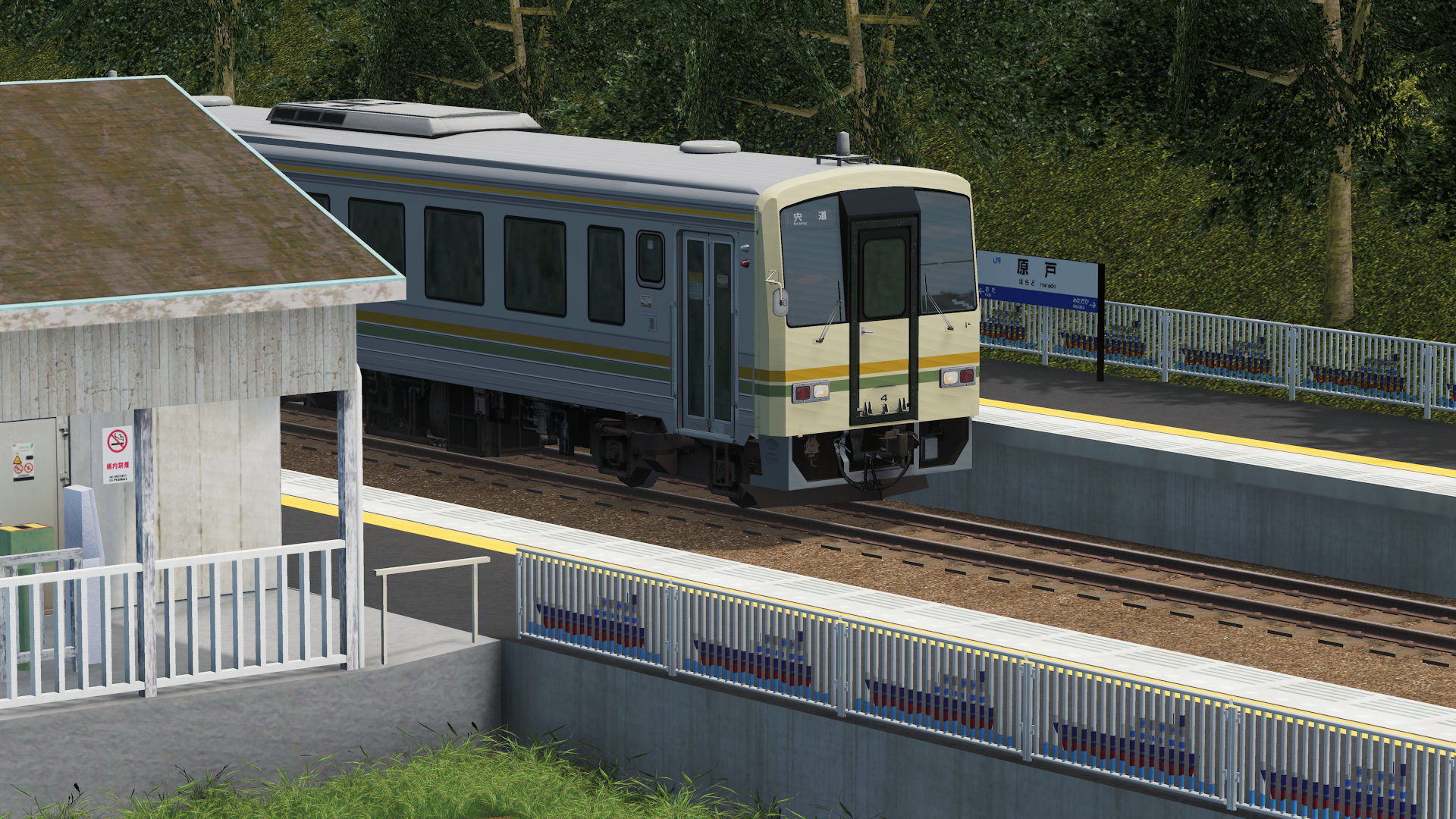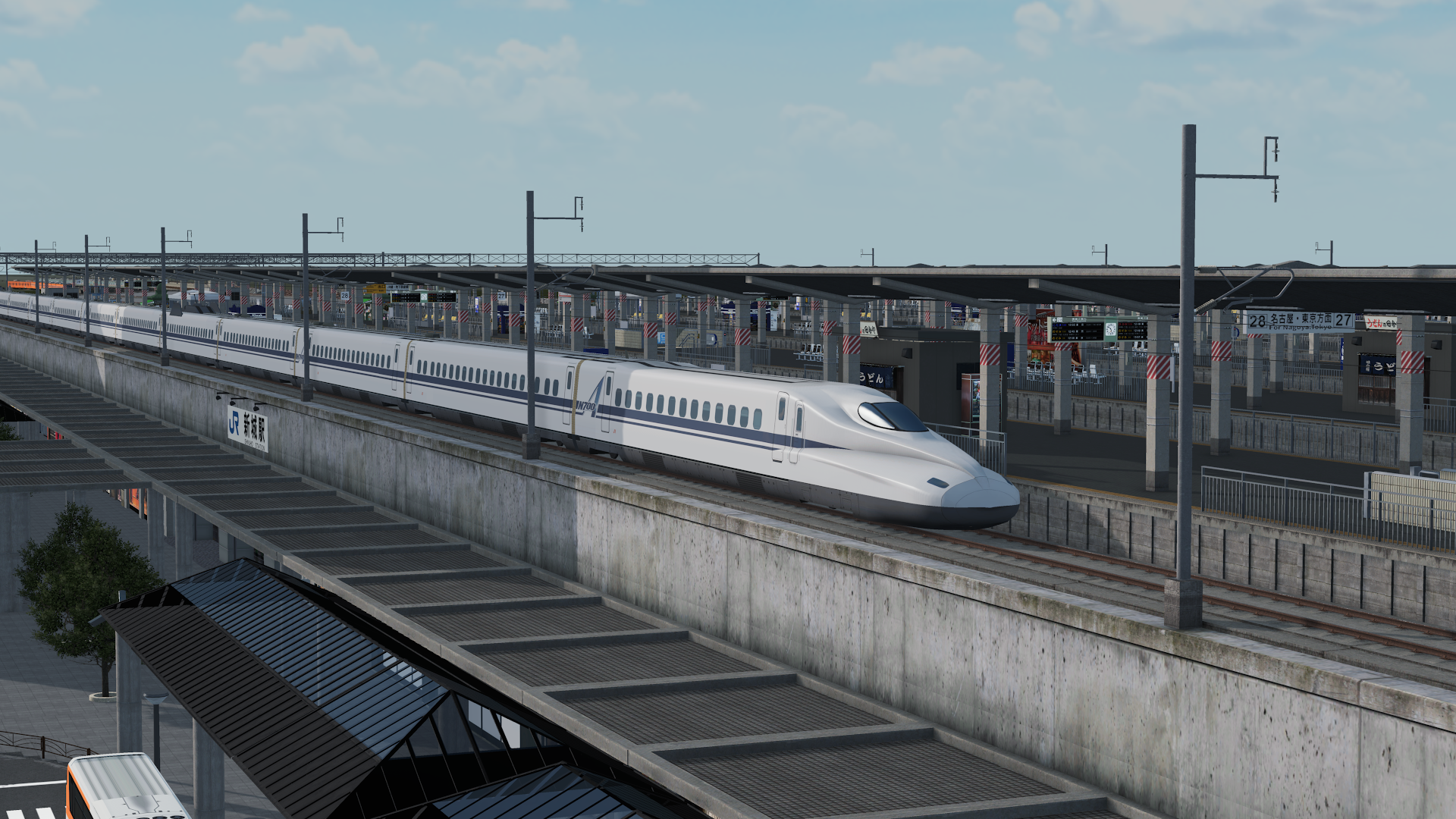 ・Prize 
Prizes will be awarded to the first to  third place winners in each category.
Prizes will also be awarded to the judges' prizes.
The prizes are Amazon gift cards.
1st place: 5000 yen, 2nd place: 2000 yen, 3rd place: 1000 yen  
Judge's Prize: 1,000 yen (4 slots)
・Judges
1.Unari
He has posted a series of Tokyo recreations on YouTube. He has also produced railway-related videos for other games, and has plenty of knowledge, experience, and achievements.
2.山鳥のsalt
He has been posting videos on YouTube, mainly front view videos and fixed point observation videos of railroads. His point of view and skill in making things look good are outstanding.
3.賀茂橋
He has been live-streaming Keikyu reenactments and the original town of Sirotan City on YouTube. He has participated in several photo contests, and won the sponsor prize in the 4th photo contest.
4.CHARI
He's just a guy with a lot of free time on his hands. He has been posting YouTube and assets. He is the organizer of this contest because it was his idea.
・How to enter
Video Division
There are two ways to enter the video category.
1) Application via YouTube
If you are a regular YouTube user, this is the best way to submit your video. Just  posting a video with the hashtag #CSLTrainContest on your account during the application period.
1) Application via google form
 This is recommended for those who do not have a YouTube account or have never posted a video before. The video will be posted on YouTube using the official management channel. The video will be posted on YouTube using our official YouTube channel. Please refer to the Terms of Use for the handling of the videos.
Photo Division
There are two ways to enter the photo category.
1) Entry via DM on the CSL Train Contest official Twitter account
You can enter by sending a DM to the official CSL Train Contest account on Twitter.
2) Entry via google form
This is a method of submitting images using Google form. You can enter the video category at the same time.
・Possible Questions
Can I upload a screenshot of a city I have already created?

Yes, you can. However, please do not upload photos that have already been posted on social networking sites, blogs, websites, etc. Please use photos and videos that you have taken for this contest.
I have posted a series of videos on YouTube, can it be part of that?

Yes, but please make sure that your work follows the theme.

Does the video have to be a front view or fixed point observation?

No. Front view or fixed point observation is just an example. For example, you can make a video introducing your station or facility, or a commercial or PV-style video, or anything else. However, please make sure that your video follows the theme.
Can I use tools such as Reshade in the Photo Division?

In the Photo division, tools that are not completed in-game, such as Reshade, are not allowed. Please use in-game tools such as mods.
Is it okay to post images of other people's cities on my behalf?

No, you cannot. Please submit a screenshot of your own city that you have taken yourself.
Are there any regulations regarding editing in the video section?

No, not particularly. However, the use of music and audio must not infringe on intellectual property rights or violate other laws or public order and morals. In addition, videos that insult individuals or attack their personalities, or that are judged by the management to have strong political or religious claims, may be removed from the entry.
Are monorails and streetcars OK to photograph?

Streetcars, monorails, subway cars, and freight trains are acceptable. Prop versions of these are also acceptable. Other types of buses are not allowed.
Can I apply with the console version?

Yes. No problem. However, please make sure to include railroad cars in your work.
Is this contest an official part of Cities: Skylines?

No. This contest is organized and run by a group of volunteer Cities: Skylines players. Please see the "About This Site" section for more information.
If you have any questions, please send them to the CSL Train Contest official Twitter DM, the organizer's Twitter DM, or Discord. However, please note that we will not be able to respond to any inquiries that may compromise the fairness of the contest.
・Terms of Use
By entering the contest, I agree to the following handling of images and videos by the secretariat and management. The copyright of the work belongs to the photographer, but the Secretariat and the Management may use the work within the following scope.
Publication on this website
Production of videos, books, and other media related to the contest
Posting on social networking sites, including YouTube, for the purpose of promoting the above content and the contest
If the secretariat wishes to use the work for any purpose other than the above, it will obtain separate consent from the copyright holder.